Transport Canada Certified
ADDRESS
866 Mariner Way, Parksville BC V9P 1S6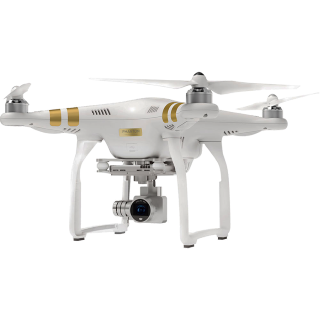 About
My name is Tim Allix.  I have had a lifelong fascination with aviation; my father was a world war two pilot, and he earned his pilot's license again in the early 70's.  I spent many a happy hour flying around with my Dad in various Pipers and Cessnas.  In 1999 I earned my own Glider Pilot's License, and spent many hours flying the thermals and soaring the ridges around Pemberton, BC in a Blanick L-23 glider.  I have also always loved flying RC model aircraft, and now I am able to take my experience and flying skills, combined with my interests in computers and photography to make a rewarding career for myself.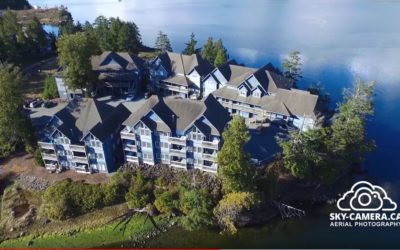 Tofino offers some exemplary opportunities for drone photography.  With its rugged landscapes and beaches, this is aerial photography unmatched anywhere on Vancouver Island.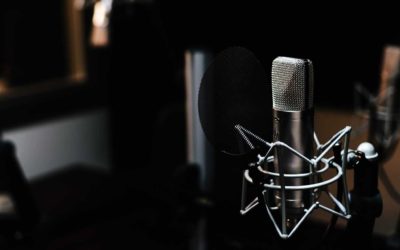 After a recent mapping mission near Bamfield BC, I was invited to do an interview on our local radio station.  Here is the interview in full: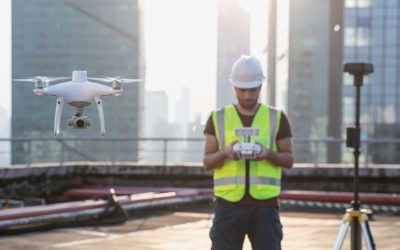 What drone is going to be the future of mapping?  Looks like it's going to be the latest offering from DJI, the Phantom 4 RTK (Real Time Kinetic).  Although it's now a whopping $10,000 drone with the additional RTK platform, this is an all-in-one bird that precludes...
Wow. We are sitting here bawling our eyes out! What an incredible video you captured of our special day. We are very grateful for your time. We are so happy with how it all turned out… We will definitely be recommending you to everyone! It's perfect."
– Newlyweds Isaac and Teresa Jurgens
I used Sky Camera for several marketing projects this year and found the videos to be high quality and the service excellent. Tim supplied exactly what he promised in a timely and cost effective manner"
– Karen Kenyon, Royal LePage Realty
My first time hiring a drone pilot for photos of a large property I was listing…and I was not disappointed! It was a real blast! He made sure all my requests were granted, and then some. He was patient and very informative with all my questions and had the knowledge and experience to find the best angles to show off the property at its best. Tim is a very professional and detailed pilot that I would recommend to anyone!"
– Christine Simcoe, Sutton Group Realty
Tim provides professional service in carrying out his aerial photography using a drone. He was quick to get the photos back to me and was very easy to deal with. I highly recommend Tim's service.
– Tom Whitfield, RE/MAX Realty.
I have great confidence using Tim for our (BHK) Mid-Island aerial photography orders. He has never missed a date, is very flexible and prompt, and delivers a high quality product!"
– Brett Kristjanson, BHK Property Promotions
Tim, we can't thank you enough for the wonderful video and still photos you did of our property. From the moment we found you on your website to the finished video you have been very accommodating and quick to get the job done. Your professionalism and knowledge of the industry shines in your work. Everything we had hoped for in the video you nailed, it is simply awesome! We love the surprise at the end, it really finishes it off! Thank you so much, we can't wait to share your contact info with all of our family, friends and real estate acquaintance's.
– Heidi & Ron Hunter